über die Sisters of steel
history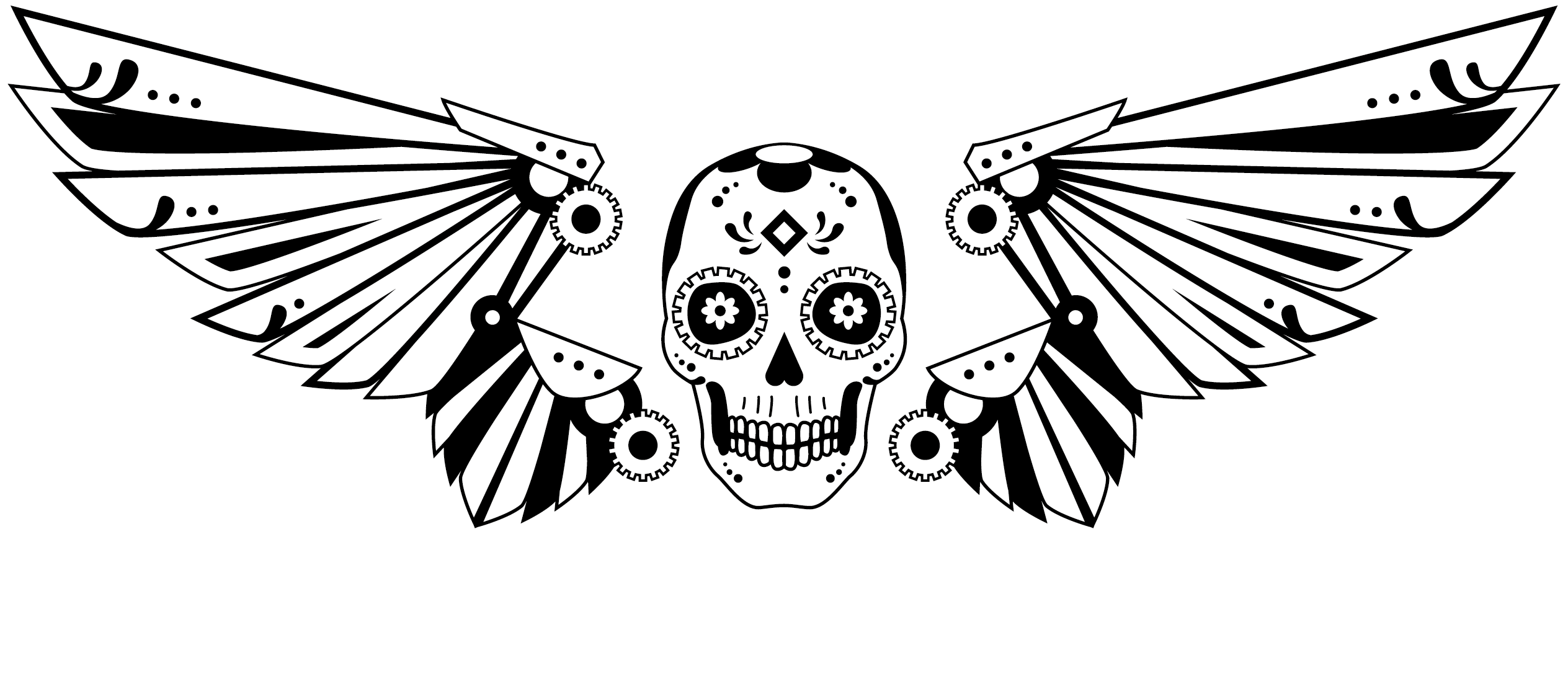 Die Sisters of Steel wurden im April 2015 gegründet. Es war ein lauer Frühlingstag, und ich hatte mich für ein Kurventraining angemeldet, nach längerer Fahrpause (Kinder und Co., Ihr versteht). Als einzige Frau in einer, sagen wir mal, recht Testosteron-starken Gruppe. Mit Verlaub, als reine Stadtfahrerin (London war mein altes Pflaster), machte ich mir ein wenig ins Hemd.
Als ich dann zum Training kam, und dort eine weitere Frau entdeckte, die wohl das gleiche Gefühl hatte wie ich, fielen wir uns freudig in die Arme und freuten uns entsprechend lautstark – zum großen Erstaunen der Herren.
Eine Woche später, saß ich mit besagter Dame (Steffi Z. :)) im Route 66 und fragte sie, was sie von einer Frauen-Biker-Gruppe halten würde. Hier könnten wir gemeinsam, ohne Wettbewerb einfach schön zusammen fahren. Somit wurde die Gruppe gegründet. Zuerst hießen wir die 'White Angels' nun… der Name klang etwas Ku-Klux-Klan dann doch. So entschied ich mich für die 'Bike Angels'.
Das ging auch eine ganze Weile gut, bis klar wurde, der Name geht nicht. Im März 2018 nannten wir uns um. Mit dem Namen Sisters of Steel, sind wir richtig glücklich und die Gruppe ist ordentlich gewachsen, mit den Besten der Besten Biker Weiber die mir über den Weg gefahren sind…
Wir stellen keine Gebietsansprüche, wir fahren nur Motorrad, und treffen uns auch mal einfach so. Von Fahranfängerinnen, bis alte Hasinnen, ist alles bei uns dabei. Ich freue mich jeden Tag darüber, dass es uns gibt.
Rock hard and drive safe
Dune